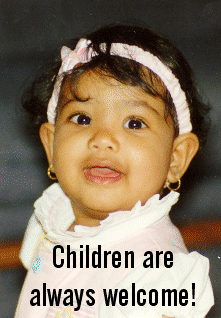 Montclair Office has moved to Upland!
Family Dentistry with two locations to serve you in Montclair and Rialto.

Rachel Johnson, DDS
Ebenezer Johnson, DDS
Montclair Office is now Upland Office
440 N Mountain Ave, Suite 101
Upland, CA 91784
(909) 621-6002 & (909) 920-5001

Ebenezer Johnson, DDS
Rachel Johnson, DDS
Rialto Office
511 South Riverside Ave, Rialto, CA 92376
(909) 820-2274

We offer Comprehensive Dental Care for the family!

Featuring Porcelain, Resin (tooth colored), Regular Silver Fillings, and also 24 K Gold Fillings!
We also offer Veneers, Bleaching, Sports guard (custom colors), Root-canals, Surgery and Dental appliances, Implants and implant supported dentures.

Fellows of AGD.
Members of the ADA and CDA.

Children are Welcome! Saturdays by Appointment Only.

Most Insurances Accepted. VISA and MasterCard Accepted.